Techlicious'  Rachel Cohen recently talked about zBoost SOHO Xtreme in How to Get Better Cell Phone Reception At Home.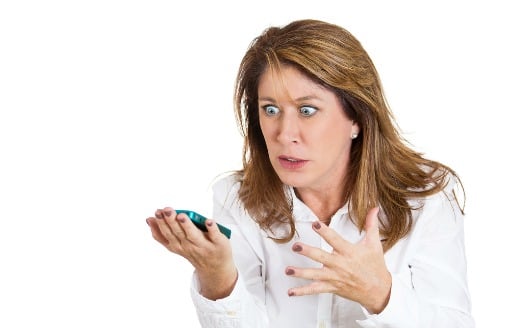 There's something depressing about seeing a single, sad bar on your cell phone indicating barely any reception — or worse, no bars at all. The reality is that sometimes you need a little something extra to strengthen your signal so your calls, texts and everything else go through according to plan. Without that boost, your home becomes a dead zone.
Choose from these solutions for a boost that works with your budget, service and phone model.

Cell phone signal boosters
Sometimes referred to as a repeater, a cell phone signal booster is a bidirectional amplifier that enhances your reception whether the problem is interference, the location of the cell phone tower or something else. It receives a signal from the closest cell phone tower from a receiver you mount outside and passes it over a cable to the amplifier, then increases the signal's strength and broadcasts it inside your home using an internal antenna. Since the your phone is connecting to the strong signal generated by the antenna in your home, boosters also extend your phone's battery life.
We like the highly-rated zBoost SOHO Xtreme Dual-Band Cell Phone Signal Booster Kit. This all-in-one package increases indoor signal coverage in homes of up to 5,500 square feet. And, it's compatible with all U.S. carriers and mobile devices using 800 and 1900 MHz (except Nextel/iDEN or 4G).
To see to complete review go to http://www.techlicious.com/tip/how-to-get-better-cell-phone-reception-at-home/